Vegan Niacinamide Panthenol Sun Cushion SPF50+ PA++++ 25g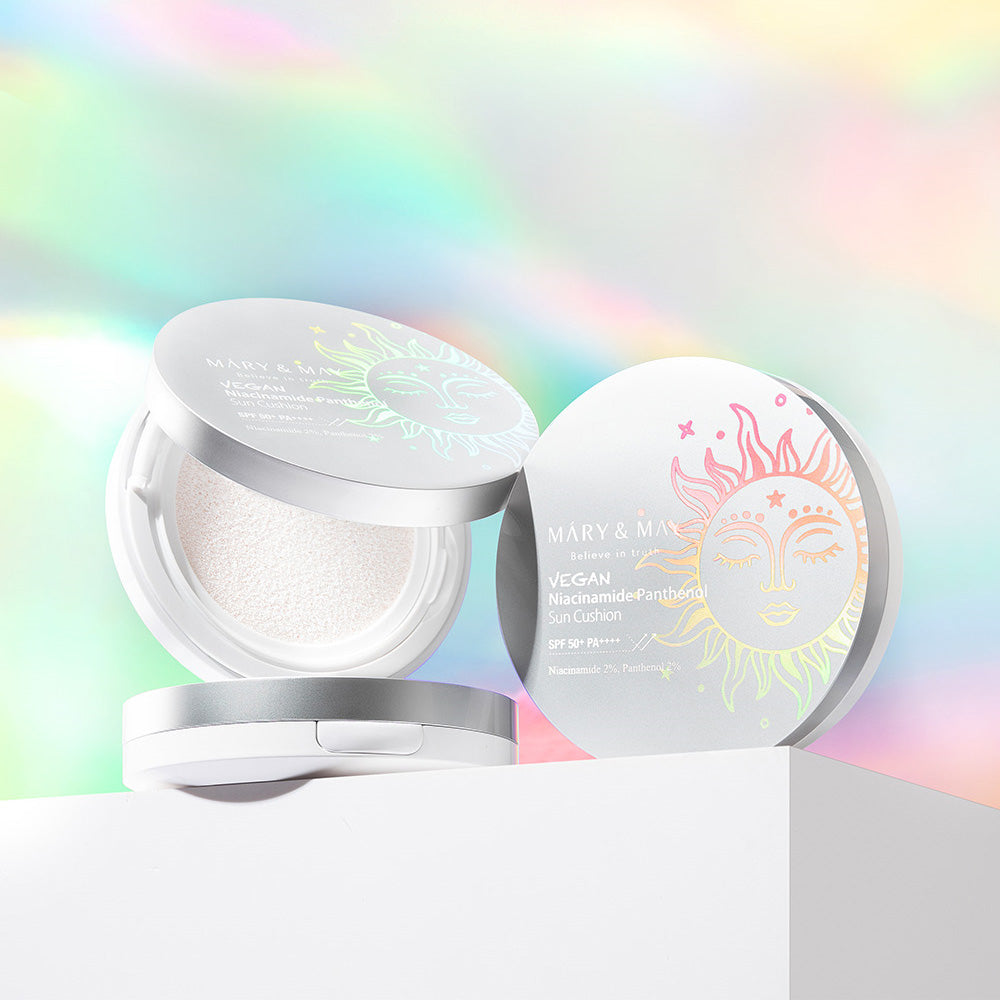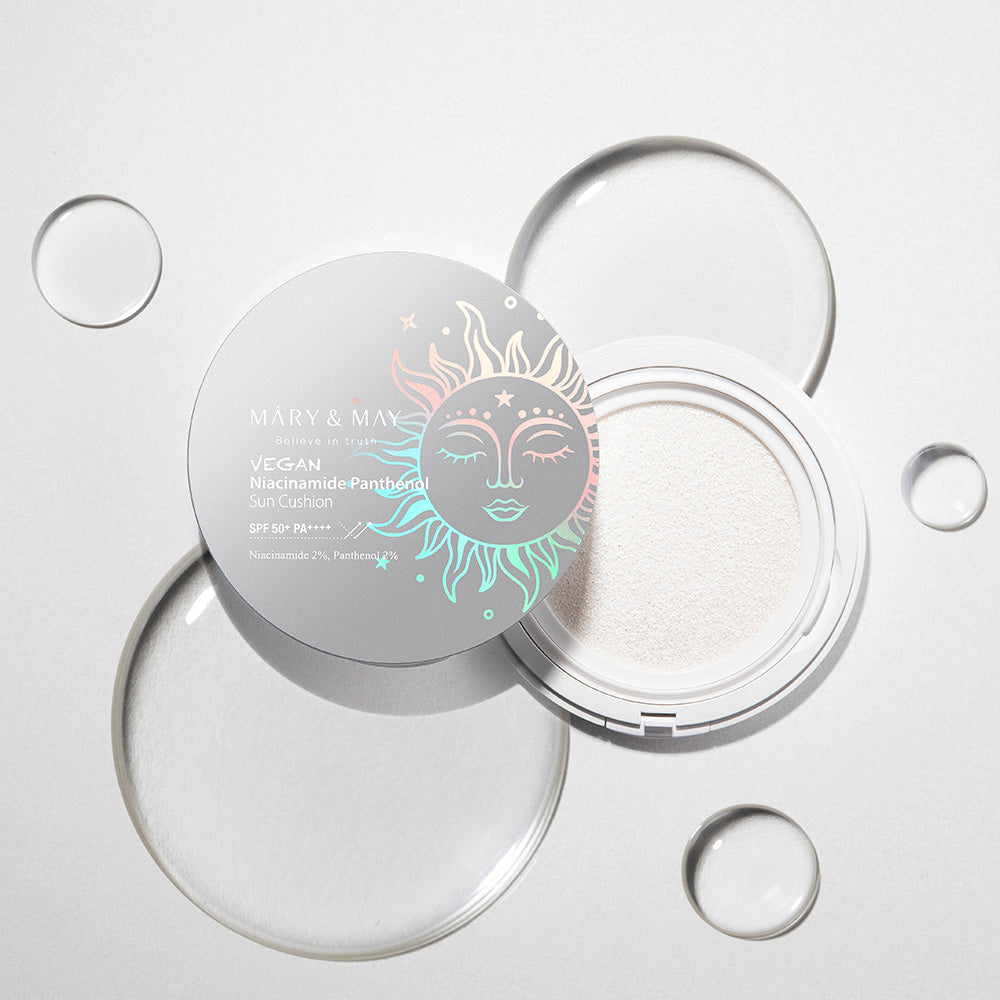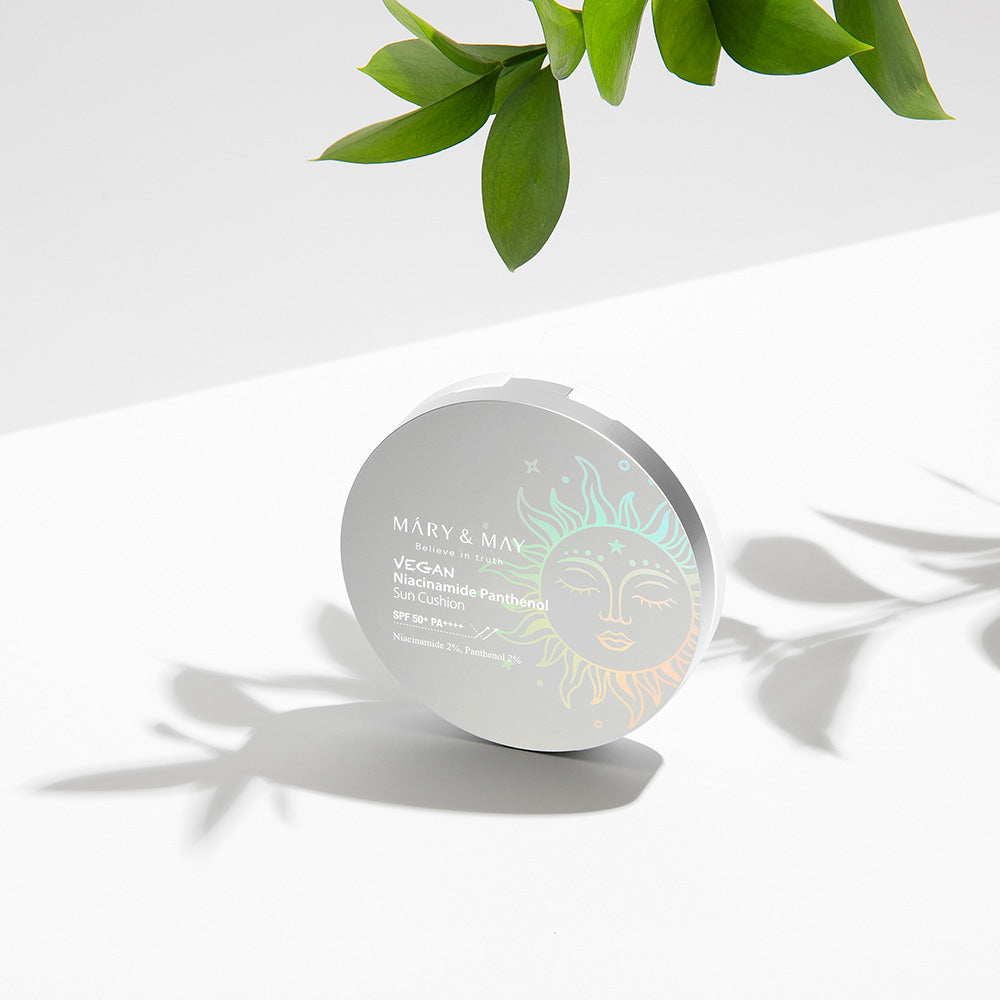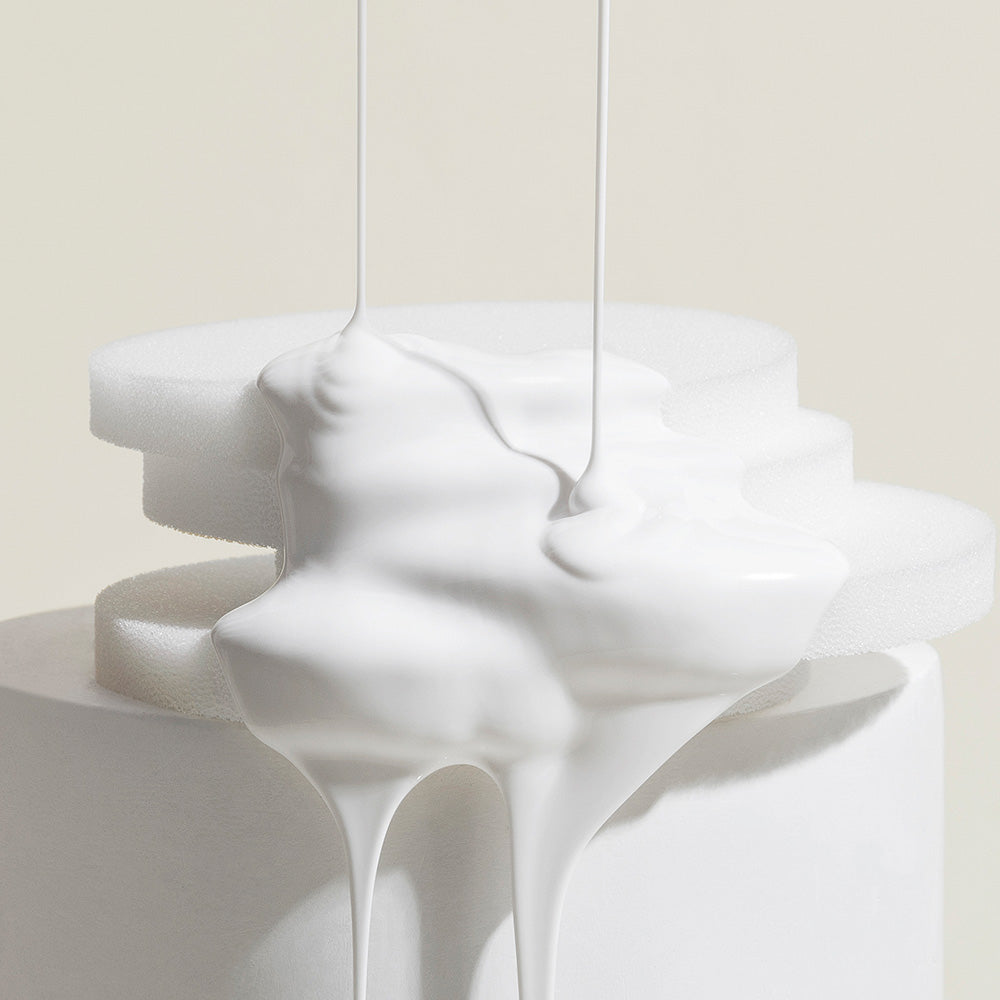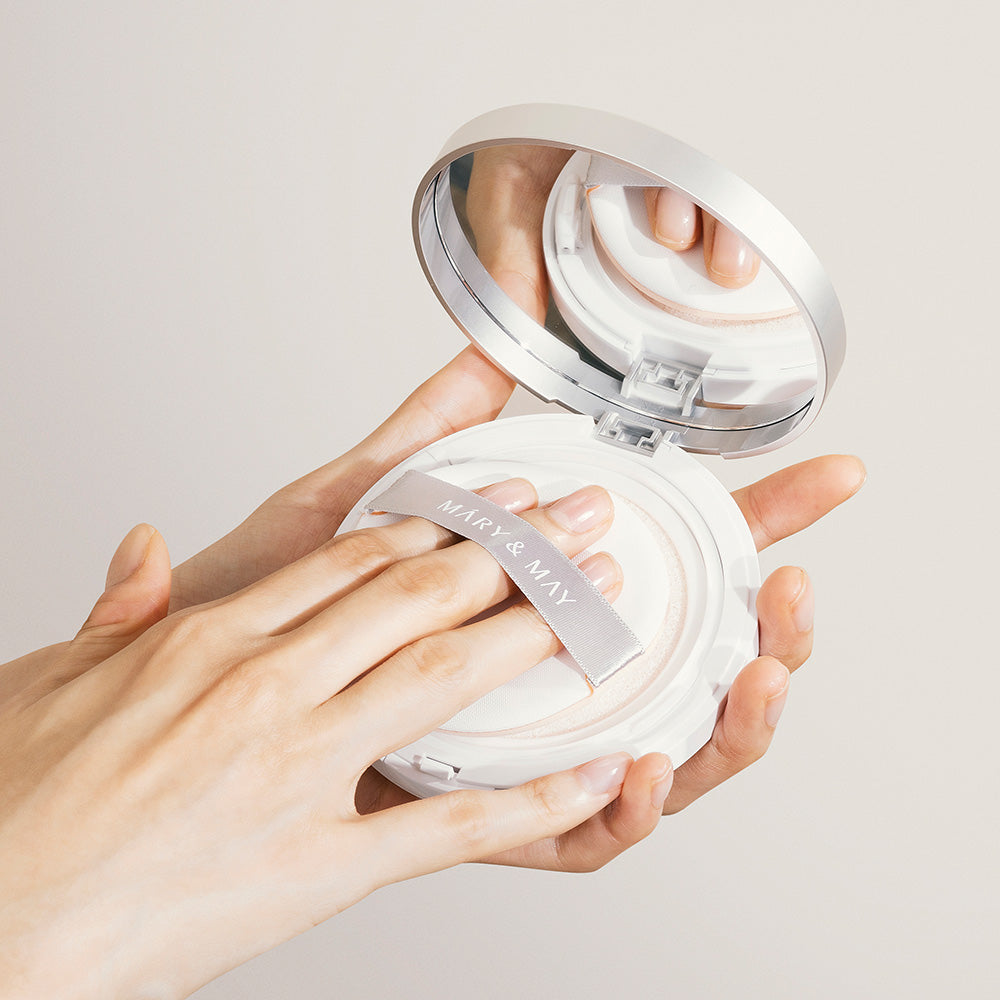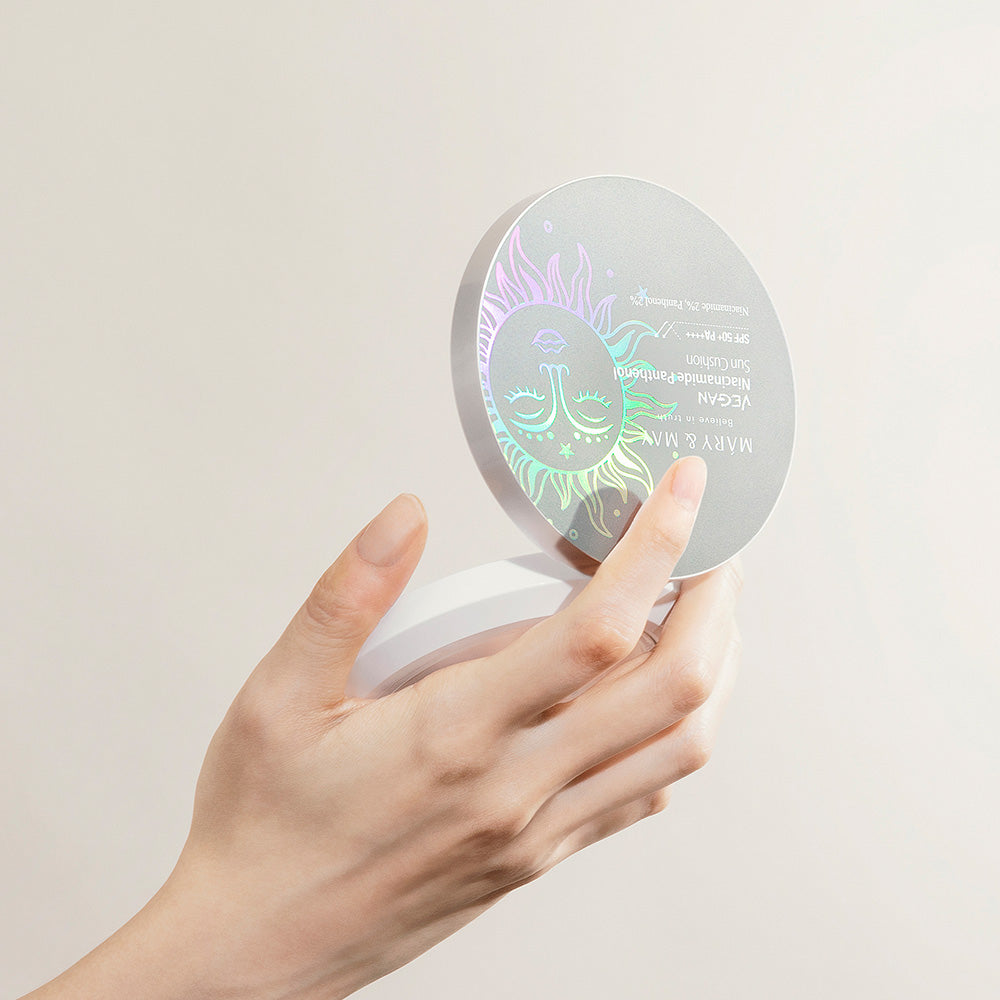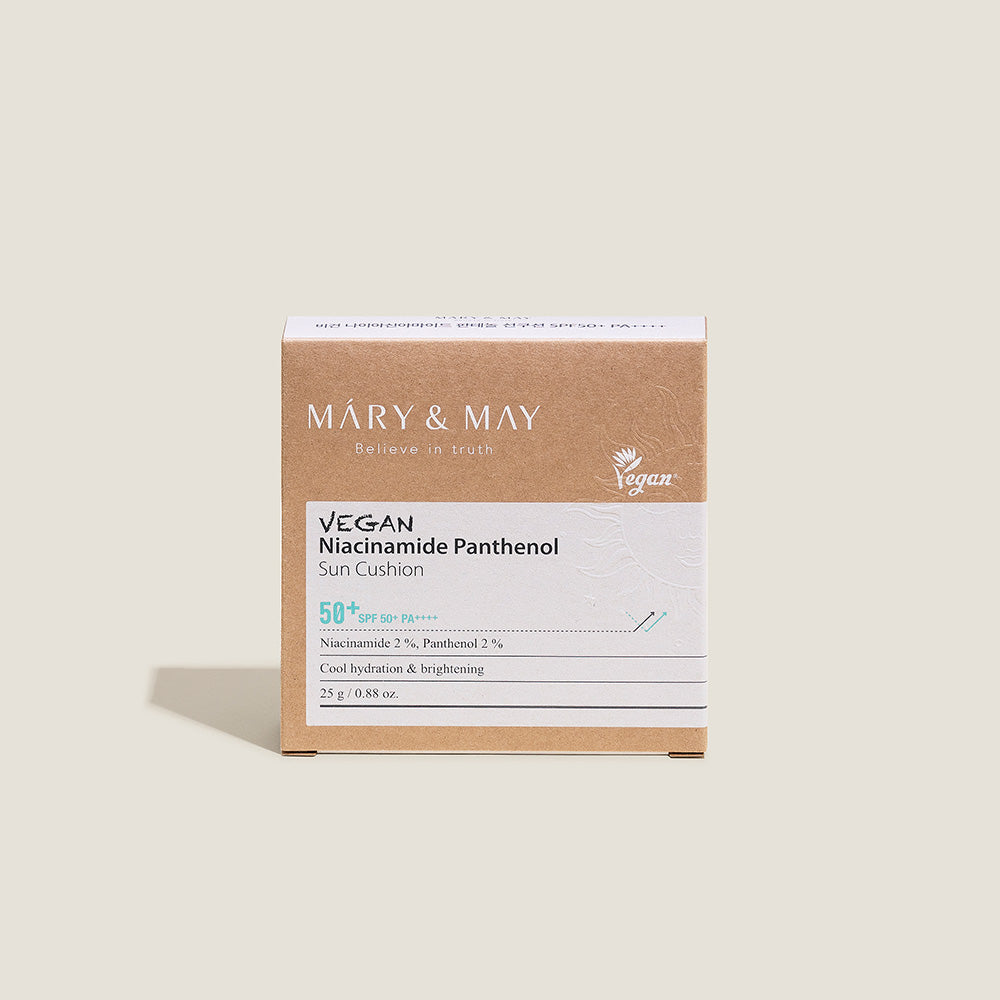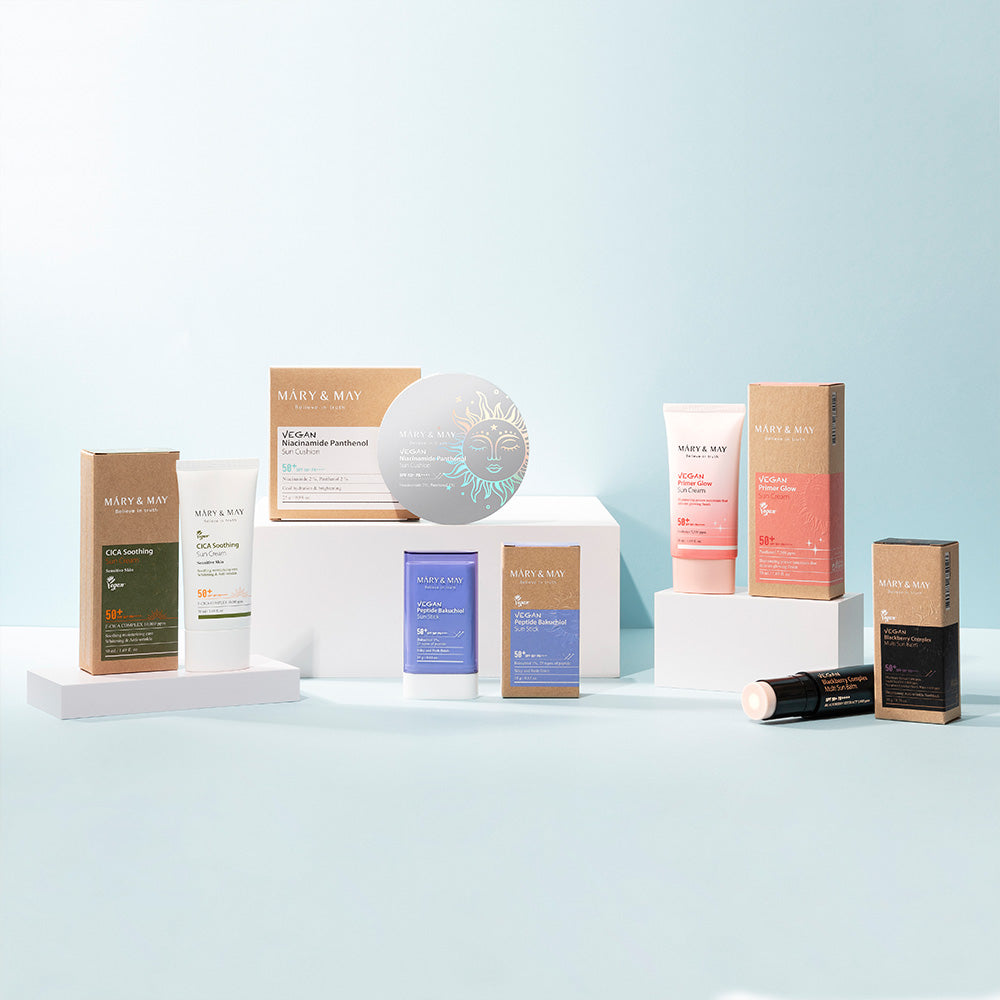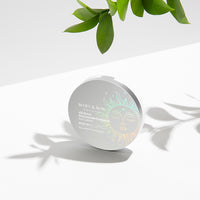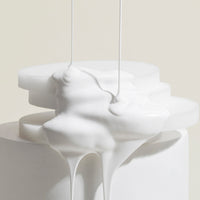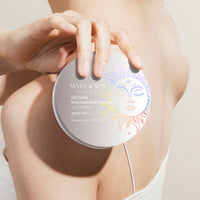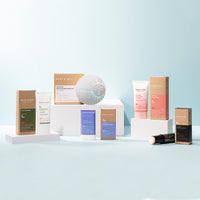 Vegan Niacinamide Panthenol Sun Cushion SPF50+ PA++++ 25g
Moisturizing sun cushion that provides soothing and brightening function
without White cast and stickiness
Complete UV protection from face to body quickly&easily with just one large Cushion.
0.88 oz
Take a moderate amount with the included puff and apply an even layer to the entire face in tapping motions.
01. Hydrating power from first application and provides a cool, soothing, moisturizing and cooling effect with 2% panthenol
It contains 20,000ppm of panthenol, which has excellent moisturizing effect that has been used as a burn treatment agent, and helps to provide cooling and powerful moisture to exhausted skin

02. Containing 2% niacinamide to control oil and brighten skin tone
entaining 20,000pm of niacinamide, which brightens the skin tone, it blocks the melanin movement path to improve skin tone, controls excessive sebum to improve troubles, and strengthens the skin barrier
03. A large-sized sun cushion that can be applied both on the face and body
With a 25g capacity and a large cushion, you can conveniently apply it on the face and body

04. Fresh and light finish without cloudiness
Intense hydration the moment it touches your skin, and it applies coolly without stickiness, and it remains dry without being sticky even after several re-application

05. Natural tone-up effect
A daily sun cushion that not only brings a natural tone-up effect, but does it gently and thinly adhere to the skin while giving hydrating moisture

06. Completed vegan certification, strictly cruelty-free, completed skin irritation test, banned the use of harmful ingredients to the marine eco-system
Brightening hydra moist Sun Cushion
BENEFIT OF NIACINAMIDE
Contains 2% Niacinamide
Niacinamide blocks melanin production, controls excessive sebum to clean the skin, and promotes collagen production to strengthen the skin barrier.
Brightening hydra moist SUN CUSHION
Contains 2% PANTHENOL
It's proven to be gentle, soothing, and barrier-strengthening, which means panthenol can be used daily in your skincare and body care routines
No animal ingredients100% Vegan
Mary&May uses only safe and clean raw ingredients
✓ No animal-derived ingredients
✓ Cruelty-free
✓ Non genetically modified ingredients

Matte finish, NOT for dark skin
So to preface this I am a dark-skinned black woman,
The product is fine and has a matte finish but if you are dark there's no point in getting this once you apply it it has a obvious white cast and yes if you rub it with your fingers it will become less of a white cast but the point of this sun cushion was to apply during the day and just patting it with the cushion puff alone will not get rid of the white cast, so applying over makeup is a no go.
I'll just look ashy around my house to get rid of it
Excellent formula!
I love love love the handheld compact!