Vegan Blackberry Complex Multi Sun balm SPF50+ PA++++ 10g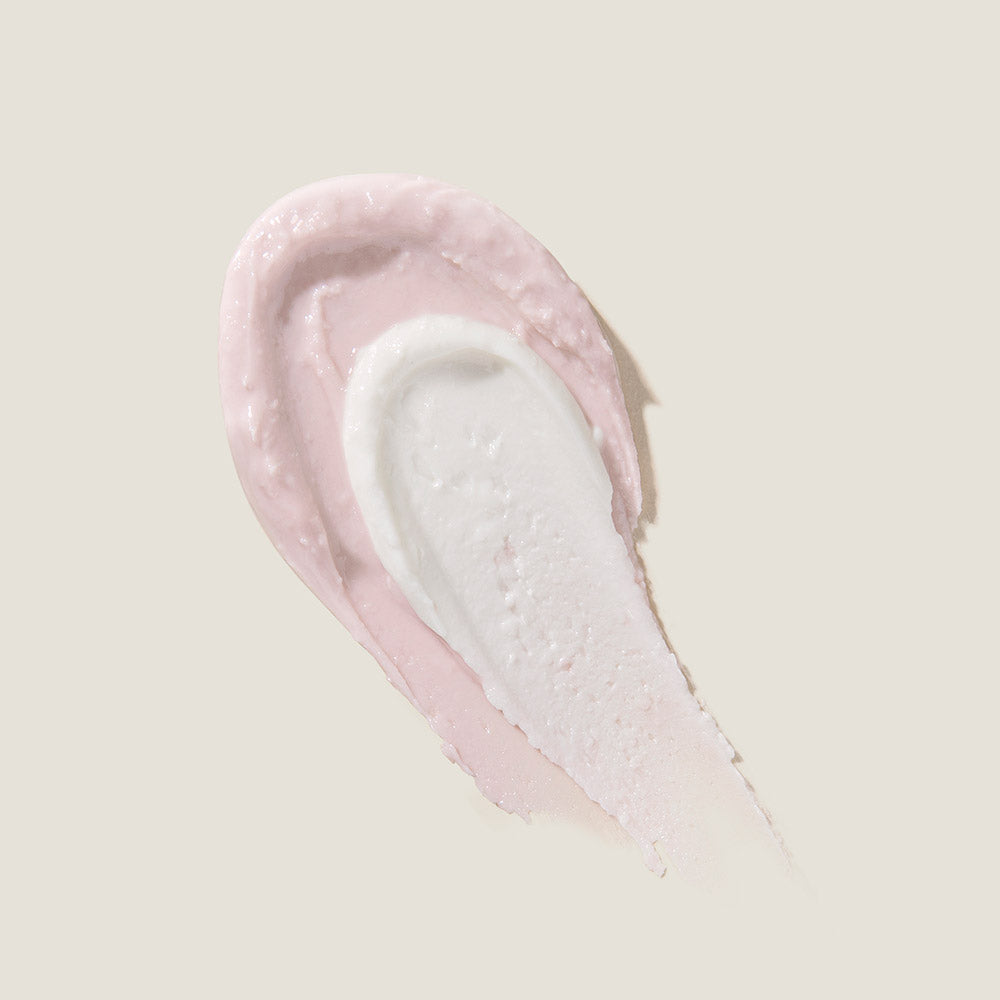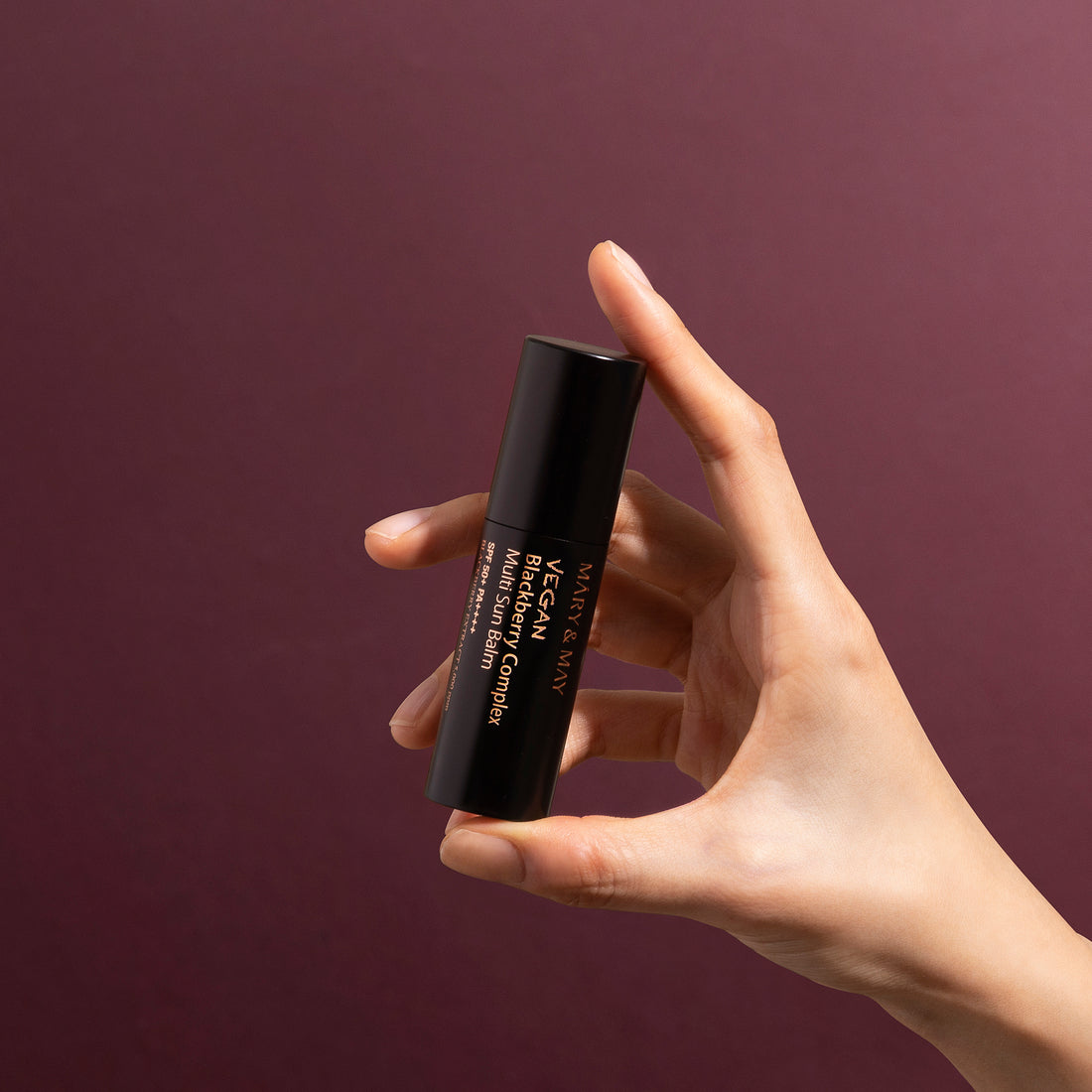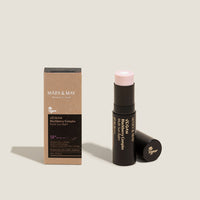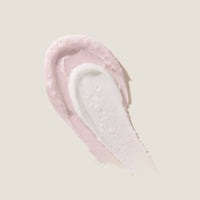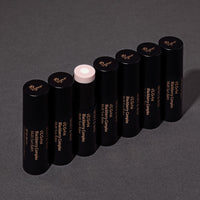 Vegan Blackberry Complex Multi Sun balm SPF50+ PA++++ 10g
ALL-IN-ONE, ANTI-AGING CARE with just one Sun stick
UV Protection+Brightening+Anti-Wrinkle
Vegan Blackberry Complex Multi-sun balm that takes care of total anti-aging solution.

0.35 oz
Apply before or after makeup. Apply gently on eyes areas, cheeks, smile lines, chin for moisture care.
01. Strong UV protection with just one stick is all you need! Anti-aging total solution multi sun balm Try applying SPF with a stick-type without touching your face now. You can easily improve wrinkles and do brightening care all-in-one as you apply strong UV protection

02. Anti-oxidation with blackberry complex
5000 ppm of blackberry extract, 5,000 pm of jojoba seed oil, and 5,000 pm of blue lotus water, providing you the ultimate antioxidant anti-aging ingredients generously

03. Dual balm formulation for elasticity and brightening care
With the optimal combination of oil balm and cream balm cares both elasticity & brightening

04. Not sticky- fresh and soft!
Sticky balm? NO. Silky formula, and soft particles are applied smoothly to the skin without leaving any white cast, providing a fresh and soft finish.

05. Brightening and wrinkle improvement with UV protection - Triple function
Contains bisabolol and tocopherol acetate, which not only blocks UV rays but also is also brightening and relieves wrinkles

06. Completed vegan certification, strictly cruelty-free, completed skin irritation test, banned the use of harmful ingredients to the marine ecosystem

ALL-IN-ONE, ANTI-AGING CARE
Wrinkle & elasticity care all in one!
Contains the same ingredients in Blackberry Complex Cream Essence!

Blackberries are rich in anthocyanin, which helps prevent aging caused by free radical. (*Raw ingredents OLNY)
✓ Blackberry extract -Skin damage improvement
✓ Blue lotus Water- Soothing moisturize
✓ Jojoba seed Oil- Soften dead skin cells
Compact Handy Stick
A portable stick that's easy to take with you anywhere to apply anytime.
Apply gently around areas prone to fine lines and wrinkles.
It can be re-applied throughout the day.
No animal ingredients100% Vegan
Mary&May uses only safe and clean raw ingredients
✓ No animal-derived ingredients
✓ Cruelty-free
✓ Non genetically modified ingredients

No description of the ingredients
Stick doesn't hold in place it sinks when you try to apply.
Amazing Balm!
This balm is extremely smooth and feels amazing on my skin. No irritation, and my skin is sensitive. Very convenient for on the go! Will purchase again.